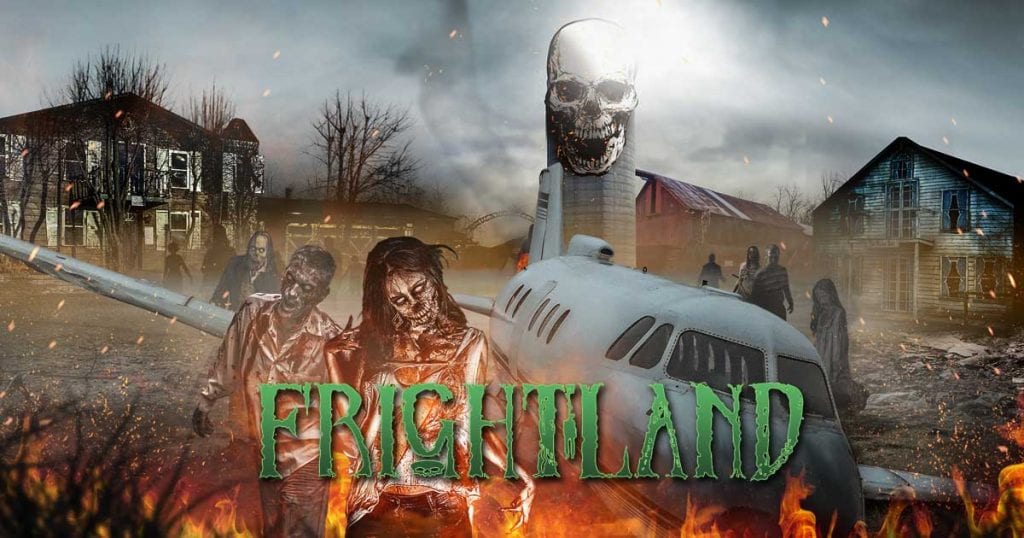 Good thing you're from New York -the city that never sleeps – because you may never sleep again after a night at Frightland Haunted Attractions. Frightland entertains tens of thousands of guests from around the country (& even as far away as New Zealand)! We have thousands of guests come from the five boroughs of New York each year to experience the ultimate night in terror.
Frightland Is Just 2 Hours From New York!
Frightland Haunted Attractions – located in Middletown Delaware – is a very easy drive from Manhattan, Queens, Brooklyn, Staten Island and The Bronx – and the surrounding areas of New York City too. Simply hop on I-95 South to Route 1 South until you arrive at our world famous Skull Silo. We sit on over 1800 acres of farm land and have ample parking for the thousands of visitors we scare each night of the haunting season.
Frightland Has Been Named A Top 10 Scariest Haunted Attraction In The Country!
See why Forbes, Travel Channel, Huffington Post and more national outlets named Frightland one of the top 10 scariest haunts in the country! With 200 ghouls just dying to scare you, Frightland is your destination for fear.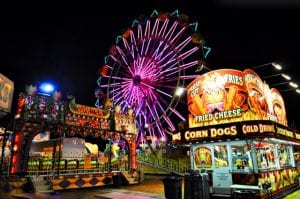 Enjoy A Full Night Of Terror…And an Amusement Park Too!
Frightland Haunted Attractions features 8 uniquely themed haunted attractions including a Haunted Hayride, the pitch black Attic, Zombie Prison and more! Additionally, we offer a full amusement park with amusement rides for adults as well as kids rides. Play carnival games and try one of the many carnival food trucks here. The amusements are the last to close, so make sure to get all 8 of our world famous haunted attractions in first.
It doesn't matter where you are in New York City. Whether you're from Manhattan, Queens, Brooklyn, The Bronx or Staten Island, we've got an entire terrifying night waiting for you here. Buy your tickets now!


Directions from New York to Frightland