Assets For Media
About Frightland
Frightland Haunted Attractions opened in the Fall of 1996 in Middletown Delaware. Opened as a fundraiser for Leukemia, Frightland grew each year in both popularity and size. Now with 8 unique haunted attractions, Frightland continues raising money for Leukemia through the Leukemia Research Foundation of Delaware through donations and by hosting the Delaware Mud Run and Delaware Mud Run Jr events.
Frightland has made national news multiple times including Huffington Post's Top 5 Scariest Haunts For Millennials, Popular Mechanic's Top 10 Scariest Haunted Attractions, Forbes Top 10 Scariest Haunted Attractions in America and Travel Channel's Top 10 Scariest Haunts, among many others.
If you are media / reviewers looking to cover / Frightland, please fill out our Media Interest Form. Due to the large number of requests, we are unable to accommodate every request.
Photos
Photos are to be used for news stories & related coverage only. If additional photos are needed, please contact [email protected] All Rights Reserved.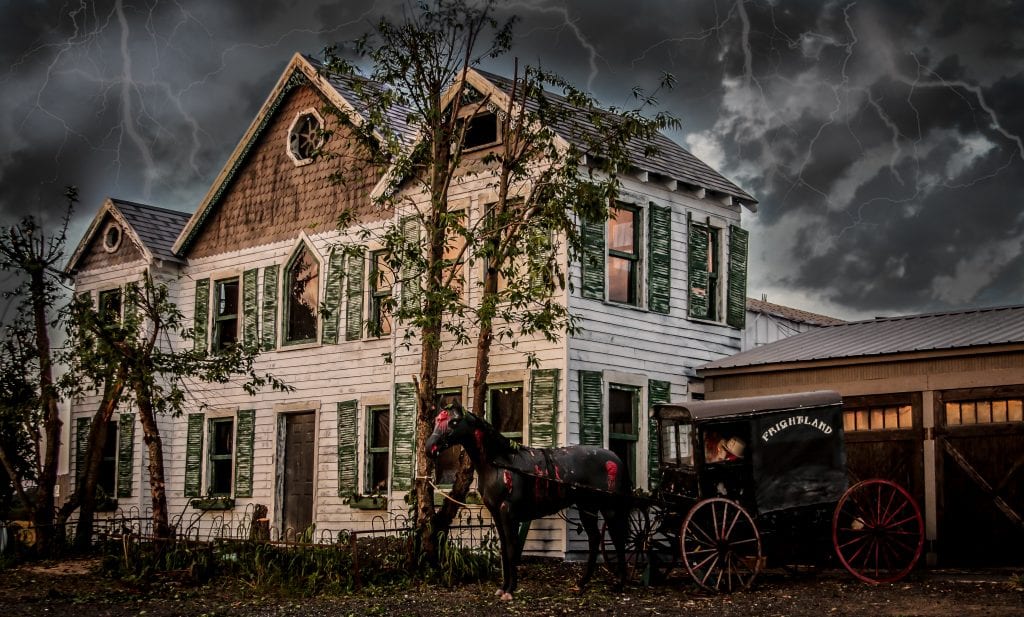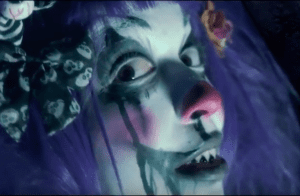 Videos
Pull Quotes
#1 on the Top 10 Best Haunted Attractions – Forbes
"The Delaware farm that hosts Frightland has a story to tell, and like all good tales around Halloween, it's scary as hell."
– Popular Mechanics, '10 Terrifying Halloween Attractions You Should Visit'
#2 on the Top 5 Scariest Haunted Attractions for Millennials. – Huffington Post
"Frightland is essentially an entire theme park dedicated to haunted attractions" – Healthy Aging, '5 Great Haunted Attractions to Visit Before Halloween'
"We anticipate the continued trend of guests wanting a more interactive experience as the line between horror movies
and entertainment continues to blur with haunted attractions." –  Travel + Leisure
"Some would run out of the barn, refusing to ever step foot in it again," Dunham says. "To this day, the property owner himself will not go into the barn alone."  – Delaware Today, 'Haunted Delaware: Ghost Hunters Share Six Spooky Spots'
"…absolutely terrifying if you let yourself get into the whole feel of the Frightland story."   – Only In Your State, 'This Terrifying Farm Just Might Be The Scariest Place In All Of Delaware'
"…our photographer saw plenty of fake blood as he hid in the shadows waiting to get the perfect frightful photograph. But he wasn't expecting the handful of people who either vomited or, um, wet their pants." – The News Journal /
Delaware Online, "Boo! After 20 Years, Frightland Still Thrills!"